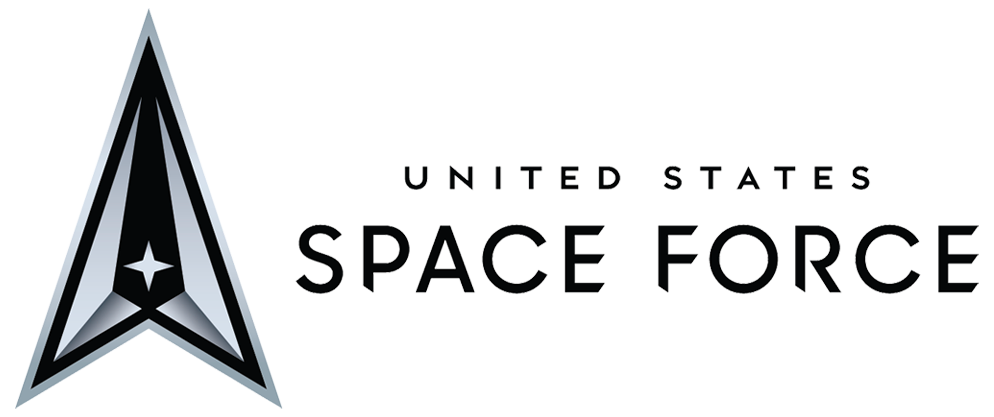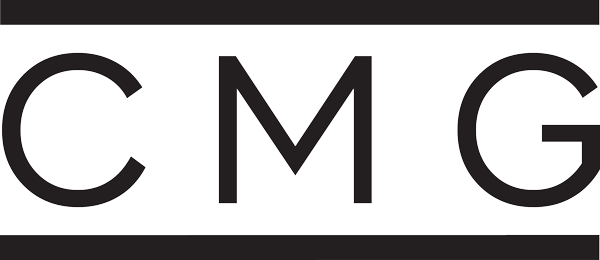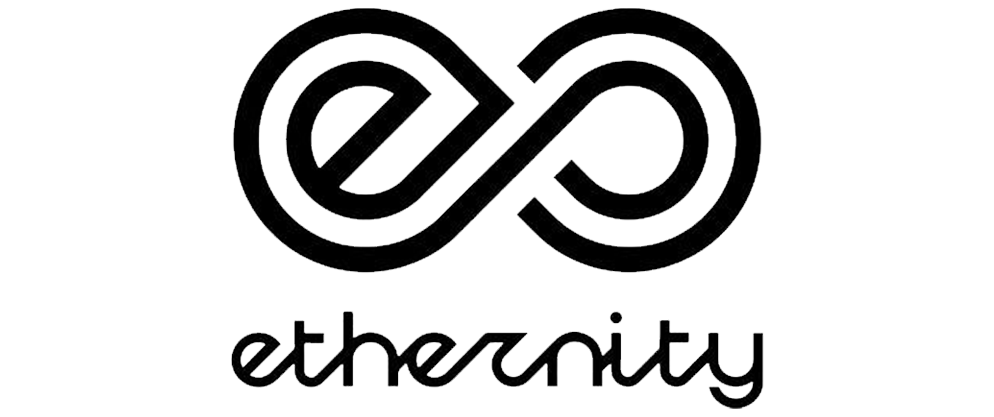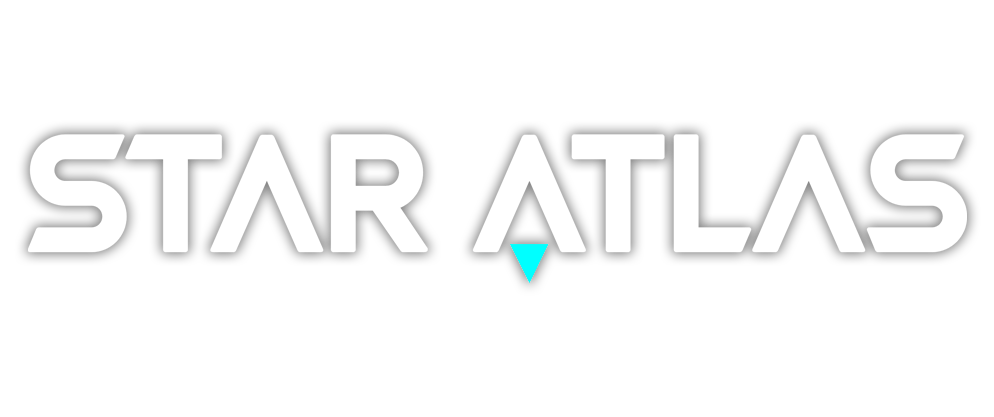 VueXR is glad to be the XR platform for first of its kind Augmented Reality enabled NFT campaign, commemorating the launch of Armstrong Satellite mission on 17th June, 2021. The digital collectible NFT campaign was launched by United States Space Force in association with CMG Worldwide, VueXR, Star Atlas and Ethernity.
At VueXR we tell stories, showcase products and educate users in XR. On Thursday June 17, 2021, the United States Space Force (USSF) launched the fifth vehicle of its GPS III fleet of satellites, GPS III Space Vehicle (SV) 05 has been nicknamed "ARMSTRONG" by the USSF GPS III team. Naming SV05 after one of the most iconic astronauts continues the GPS III program team's tradition of satellite naming in honor of prominent explorers in history, and channeling their fierce spirits of adventure and teamwork to achieve great things.
VueXR in association with WorldwideXR developed the NFT collection. VueXR takes pride in hosting the AR un-lockables. Positioned at the forefront of innovation, our state of the art extended reality technology is exhibited through the collection's limited edition digital twin NFT of the GPS III SV05 "ARMSTRONG" satellite, created to scale and accessible to its owner via the VueXR app available on iOS and Android.
Coin and Patch NFTs modeled after the commemorative coins and patches typically reserved for USSF mission team members will also be part of the series, as will a groundbreaking 3D NFT depicting 30-plus satellites currently in orbit forming a GPS constellation around the Earth. The collection will, uniquely, be launched on two separate NFT platforms, beginning with Star Atlas on June 14, before it is released on Ethernity's platform on the GPS III SV05 "ARMSTRONG" satellite's date of launch, currently scheduled for June 17.
We are profoundly honored to be a part of this innovative campaign, collectively mirroring Armstrong's innovative spirit with a campaign that takes NFTs and their use cases into new territories. We truly believe that they will change the way we consume digital content, and to bring one of our clients – amongst the most significant contributors to human advancement in the 20th century – onto the blockchain is a moment that fills us with immense pride and excitement for what is to come.
This activity supports the U.S. military and its veterans; however, it is not officially connected to or endorsed by the U.S. Department of Defense or any of its branches.
The U.S. Space Force Global Positioning System (GPS) III Space Vehicle 05 (SV05) joins a constellation of more than 30 GPS satellites that provide precise positioning, navigation, and timing information to more than 4 billion users worldwide. The GPS III satellites add a multitude of new capabilities, including a new "L1C" (civil) signal that is shared with our European partners' system, Galileo; enhanced signal power for our U.S. and allied military users; a hardened design for a longer life on orbit; and improved security and resilience to operate through the increasingly contested environment in space. Once SV05 completes checkout on orbit, it will be known by its operational number, GPS SVN78.
Through partnership with allies and industry, the United States Space Force is advancing critical space capabilities and enhancing flexibility and resiliency for National Security Space missions. GPS III leveraged those partnerships to ensure the fifth GPS III space vehicle was successfully integrated on a launch vehicle and delivered to orbit. GPS III SV05 is the first National Security Space mission launched on previously flown hardware.
The GPS III team selected the name "ARMSTRONG" for SV05 in honor of a groundbreaking pioneer that made history by setting the standard for technical achievement in space. As foundational technology for the internet, finance, transportation, and agriculture, GPS delivers the gold standard in precise positioning, navigation, and timing services supporting U.S. and allied operations around the world.
The GPS III team selected the name "ARMSTRONG" for SV05 in keeping with their tradition of naming satellites after pioneers that have inspired the team with their cutting-edge scientific prowess, fierce adventuring spirit, and enthusiastic determination to carry out the mission. GPS provides worldwide precise position, navigation, and timing capability to more than 4 billion people daily.
It's not just navigation! More than 4 billion people worldwide rely on the Global Positioning System (GPS) for everything from farming to weather forecasting to stock trading. Launched in June 2021, GPS III SV05 was nicknamed "ARMSTRONG" as a symbol of embracing new technology and innovative satellite production. SV05 is the first GPS satellite to use a new solar panel design that is more efficient and provides more power to the satellite
GPS chose to honor Neil Armstrong's legacy as the program once again ventures to new technological heights. The capabilities that GPS III adds to the global mission are small steps in the larger leap of pioneering the future of satellite-based navigation. The U.S. Space Force Global Positioning System (GPS) is a critical national asset that supports national and global security, public safety and economic prosperity for the United States.
GPS III SV05 "ARMSTRONG" is joining the operational GPS constellation that provides precise positioning, navigation, and timing information to more than 4 billion users worldwide. GPS III satellites provide signals that are 3x more accurate and up to 8x more powerful than previous generations! This means improved performance for users around the world and better jamming resistance for critical military missions.
Commemorative
The GPS III program honors Neil Armstrong's legacy of venturing to new technological heights. GPS III SV05 "ARMSTRONG" represents the priority of the United States Space Force to delivering new capabilities at operationally relevant speeds and accelerating innovation. GPS supports critical financial, transportation, and agricultural infrastructure, globally. GPS provides an estimated $74 billion in economic benefit to the U.S. economy annually and has contributed over $1.4 trillion since it was made available for civilian and commercial use in the 1980s.
This NFT collection, beyond its virtual reality incorporations, is also highly unique in nature because it utilizes two different platforms to celebrate the launch of the GPS III SV-05 "Armstrong" satellite.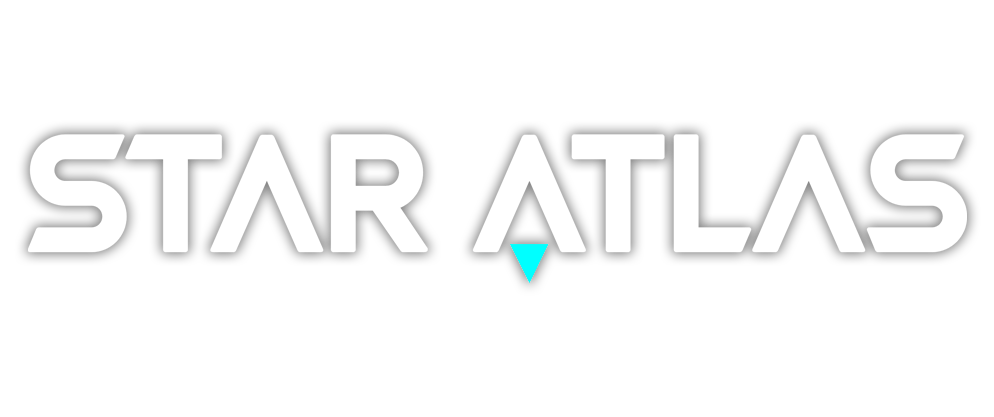 The first NFT platform partner platform for this collection is Star Atlas, a blockchain-based metaverse offering near-serverless multiplayer space exploration. It creates a unique gaming experience by combining Solana blockchain mechanics with traditional game dynamics of exploration and territorial conquest, allowing users to trade their assets under their ownership in the metaverse on the marketplace or other cryptocurrency networks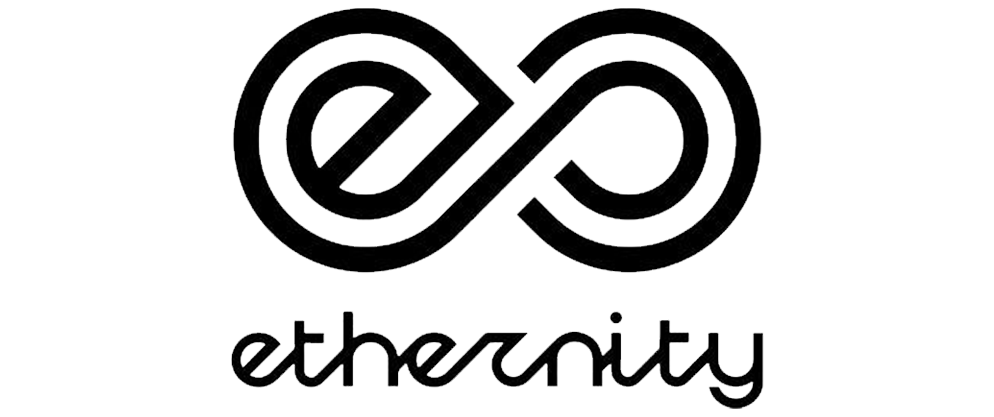 The other NFT partner platform for this collection is Ethernity Chain, a unique digital asset platform that produces limited edition digital collectible NFTs and trading cards by elite artists featuring notable and historical figures, athletes, musicians, and more. Built on the Ethereum network, the Ethernity Chain is the first project to license, authenticate, and support digital artwork on a wide scale, creating long-term underlying value for these collectibles.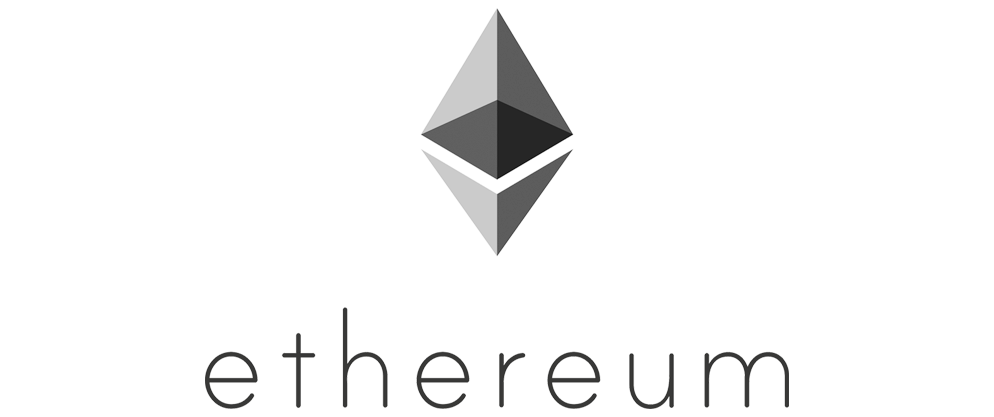 Ethereum is an open-source blockchain-based platform used to create and share business, financial services, and entertainment applications. As a blockchain network, Ethereum is a decentralized public ledger for verifying and recording transactions. The network's users can create, publish, monetize, and use applications on the platform, and use its Ether cryptocurrency as payment.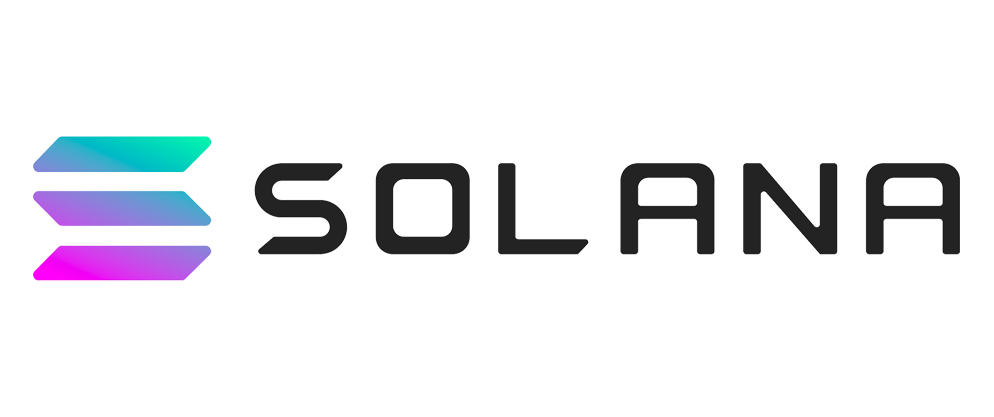 Solana is a highly functional open source project that banks on blockchain technology's permissionless nature to provide decentralized finance (DeFi) solutions. It aims to improve scalability by introducing a proof-of-history (PoH) consensus combined with the underlying proof-of-stake (PoS) consensus of the blockchain. Because of the innovative hybrid consensus model, Solana enjoys interest from small-time traders and institutional traders alike.