Showcase creativity in
Augmented Reality & Virtual Reality
1) CREATE
Entertain the world with your creativity in Augmented Reality and Virtual Reality by creating your very own vues. A Vue is a creative 3D media content that can contain animated 3D objects, particle systems and sounds that could be put together using Unity3D editor. Create a vue and upload it to VueXR and let the world experience it in AR/VR on VueXR. This vue will be played around the viewers in Augmented Reality or Virtual Reality right in their smart phones using the VueXR app.
Just follow the video to create a vue and then creativity is the limit. Use Unity3D editor
2020|2021
to create a vue and amuse the crowd with your creativity in Mixed Reality.
2) UPLOAD
As a vue creator, here is your opportunity to showcase your creativity in 3 Dimensions in Augmented Reality and Virtual Reality without having to build a whole custom application for it. Just create a prefab of your vue in Unity3D editor and then using the VueXR Rig build it and upload it to VueXR.
Use VueXR Rig asset, an offical VueXR asset, to test, build and upload your vue once you are ready with your vue prefab. You can download latest VueXR Rig asset from unity asset store.
3) SHARE
Once your Vue is uploaded to VueXR, open VueXR app in mobile and login. Test your vue to see how it looks in Augmented and Virtual Reality. If everything is ok, publish it from the app and mesmerize your viewers around the world.
Once published you can share a short link to your creation on all social media platforms and upon clicking it users will be able to directly see your creation in Augmented Reality or Virtual Reality on VueXR platform.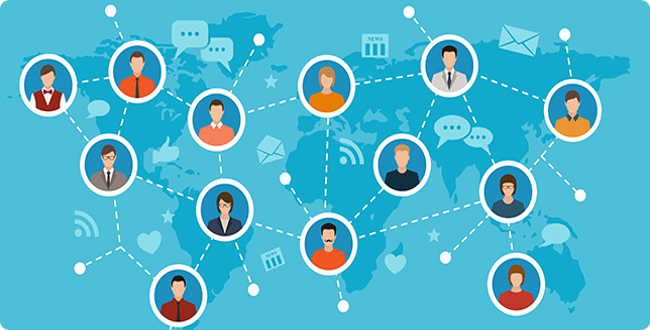 Meet creators from around the world, ask your doubts, learn new techniques and stay updated with the latest on VueXR from VueXR Answers.
---