Our Mission
We aim to make mixed reality media mainstream.

We are a team of creative minds set on a journey to democratize AR/VR/MR = XR " Xtended Reality"

Envisioning the future of mainstream media, we created a VPS & GPS based AR & VR Media sharing platform called 'VueXR'. At VueXR, creators from around the globe can upload and share 3D animated XR media content for free while viewers can browse and experience them in their own smartphones using the VueXR app available for free in Google play store and apple app store.

Creators can create their own XR media channel and publish 3D media content on VueXR to showcase it to the world in AR or VR on Android, iOS, Web and HMD devices without the need of writing single line of code. Creators just publish once and users can view it on all available platforms. VueXR provides an online XR portfolio management system for every creator with a public profile for XR artwork showcase. Creators can manage the XR media content in their profile using VueXR Rig(Unity 3D plugin), website and mobile app. VueXR provides content creators with the liberty to create 3D assets in any 3D editor software and showcase them in AR or VR and boils down XR media publishing steps to just #create, #upload and #share.

Now no need to create separate AR / VR apps to showcase AR / VR content, just create in Unity3D, upload to VueXR and share everywhere.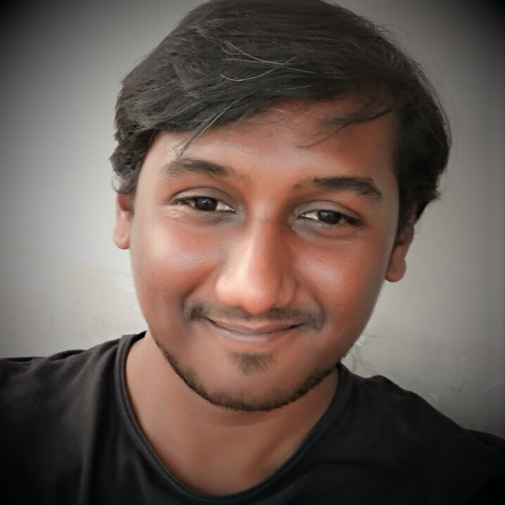 Sanket Kale
Sanket Kale is a relentless and focused tech-entrepreneur with a passion for excellence in global business. He has worked on challenging projects across domains and has always stood amongst the highest contributors in all of them, crossing over varied programming languages and application frameworks. With deep interest in creating, he quickly learnt developming end to end architectures in his time at Tech Mahindra and now heads the development of technology at VueXR.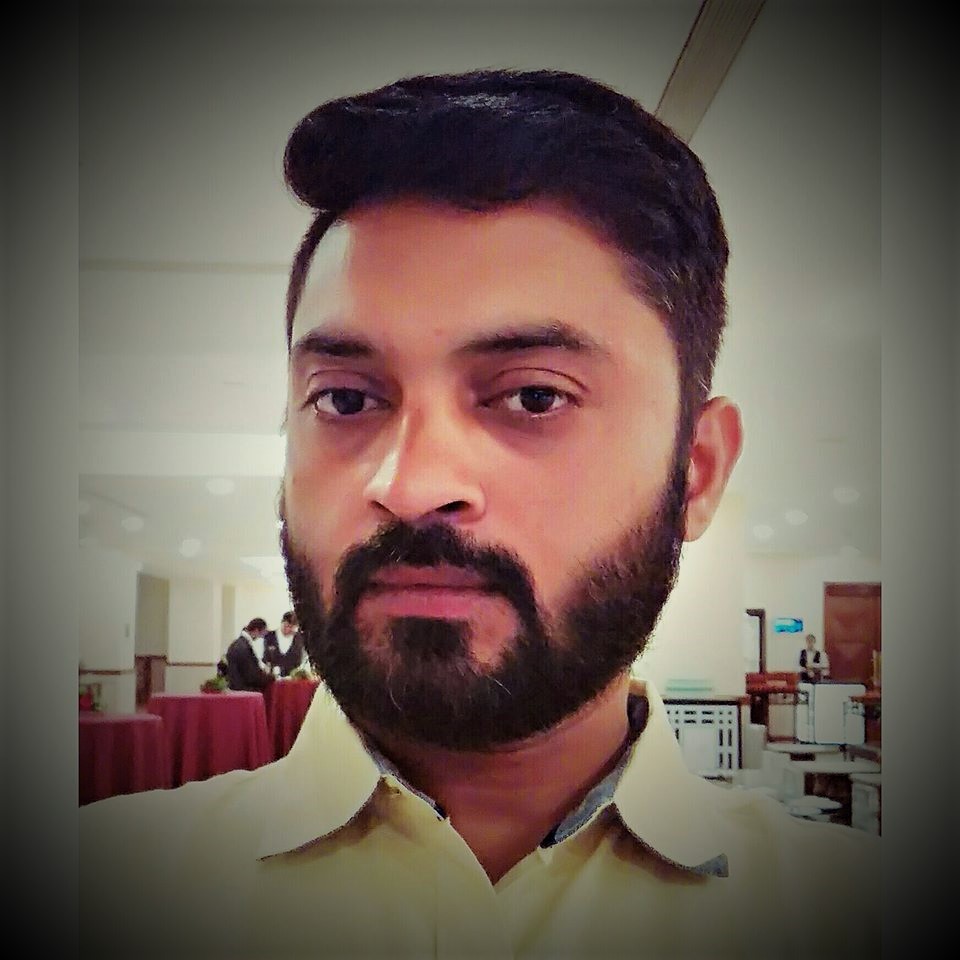 Ankit Patel
Ankit Patel is a technically skilled entrepreneur with retail management focussed work experience. He is an experienced Concept Designer, XR Enthusiast, AR/VR Educator, with skills in Unity 3D. He has 7 years experience working in the retail sector as an operations manager and now conceptulizes VueXR's roadmap and manages India operations.
---
USA
VueXR LLC
9229 Sunset Blvd., Penthouse 950,
West Hollywood, CA 90069 USA
INDIA
VueXR India Pvt. Ltd.
4, Kedar park, Nr. Kabir complex,
Manjalpur, Vadodara, Gujarat. 390011 India